Pigeons Park aims to create well-researched, in detail, high-quality content related to pigeons' lifestyle, health, training, and more!
Our Mission
There are many misconceptions about pigeons. People mistake them for flying rats. Some even think of them as heinous carriers of germs and viruses. But the reality is the opposite.
The majestic bird always keeps itself clean and is a symbol of peace in many countries. Our sacred mission is to eradicate all the misconceptions about pigeons in the human mind. We want to let all know about the interesting lifestyle that the bird leads and the facts that make them so unique and different from other fowl species.
Our Vision
Our vision is to become one of the world's greatest pigeon blog sites by 2023. We look forward to helping people by giving them the necessary information and resources about pigeons.
Our Story
We are two friends, Fahim and Muhin. Muhin used to own a flock of them since he was a little boy. He is so passionate about the beautiful bird that he also got me passionate. Eventually, we got together and raised a flock of pigeons together since 2016.
We were no experts and had to look online for resources back then. However, to our greatest disappointment, we found out that there weren't any websites that provided complete guidelines and resources for newbies.
We faced difficulties and obstacles during our long journey, and every time we tried to find the best solution. We learned from our mistakes and implemented learning. Finally, we wanted to share our experience and expertise with people.
We decided to initiate a website of our own in 2020. But for many reasons, we weren't able to make both ends meet. But we managed everything and pulled the necessary strings. Finally, in January of 2022, we started our journey with Pigeons Park.
Our activity
We have six years of practical experience in raising pigeons. Now we have two lofts, and there are 35 pairs of magnificent pigeons. We've got many breeds raising in the loft. Some of them are Mookie, Fantail, High flying, Homing, Lahore, etc.
Our lofts are specially designed with wooden slots and steel cages. A small ventilator allows ample light and air inside the loft. We keep the inside of it clean and hygienic. We have provided steel protection all around the loft to protect the birds from danger and harmful animals. The whole setup is under the observation of CCTV cameras. The cages are locked at night to assure safety from thieves.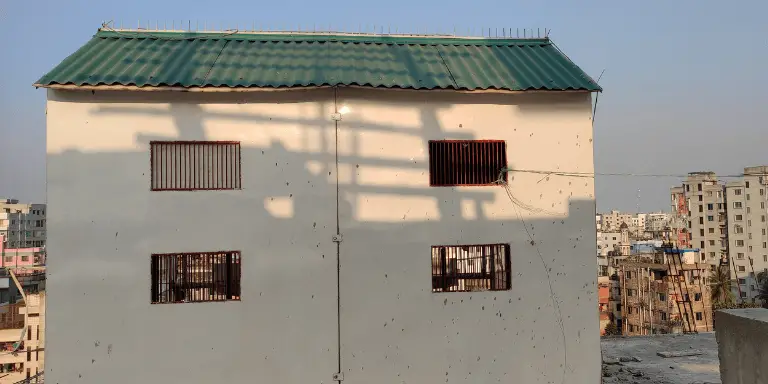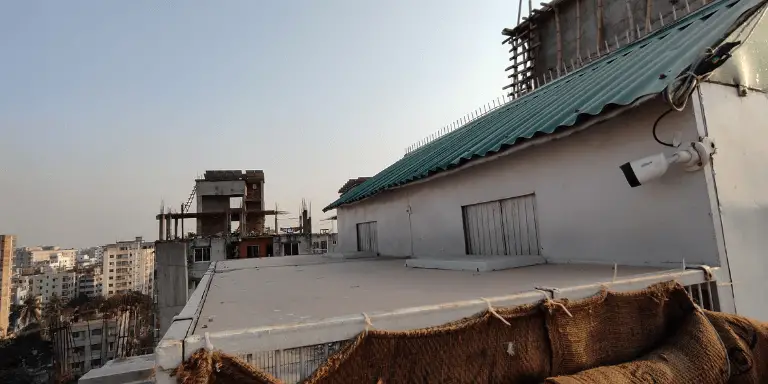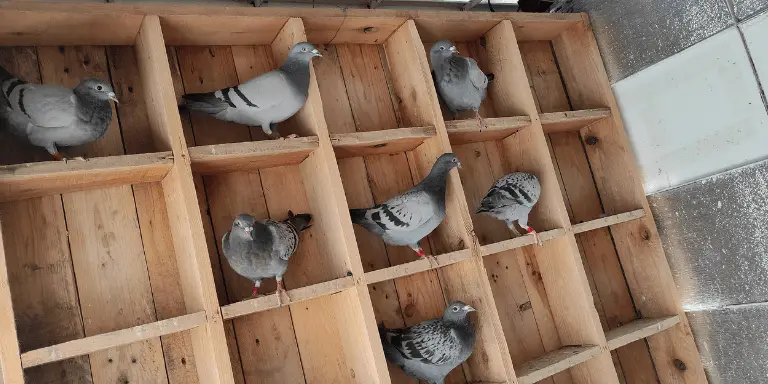 Meet with our lovely pigeons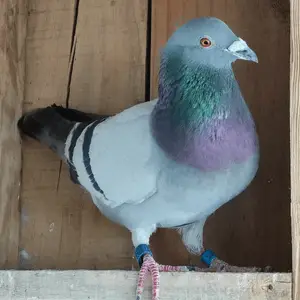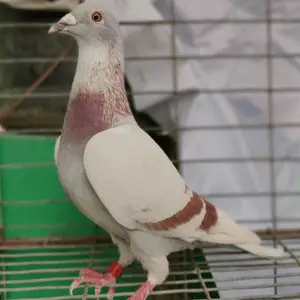 We provide free support and consultancy for the local community. But we're looking forward to spreading our knowledge and experience globally.
Keep in touch
If you have any queries, feedback, or comment, please feel free to contact us. Our team is always happy to help you out.